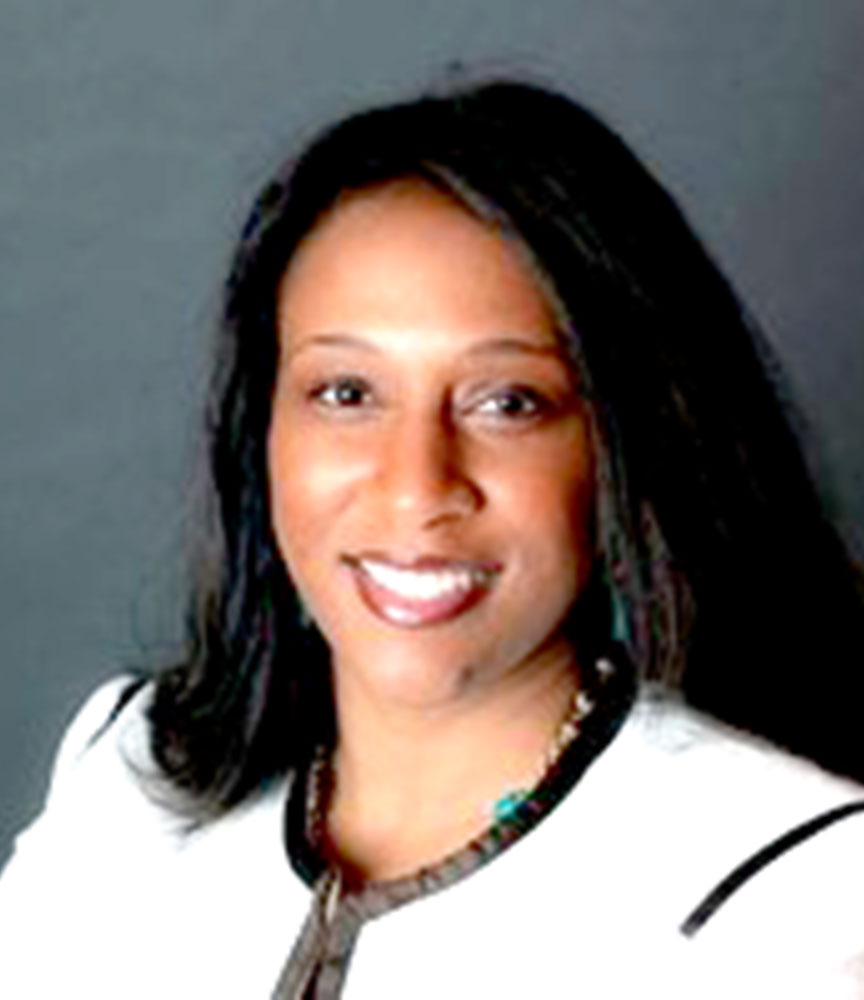 Natalie Wilson, PhD, DNP, MPH
Assistant Professor, Community Health Systems
Assistant Professor, School of Nursing
Biography
Dr. Wilson's research platform is informed by over 25 years of clinical expertise in primary care, HIV, and sexual health. As part of the Ending the HIV Epidemic National Strategy, she will focus on developing innovative solutions to address the constraints marginalized populations and those from disadvantaged socioeconomic environments have in accessing the HIV Status Neutral Care Continuum. She will use mixed-methods implementation science methods to transform healthcare by building in health equity at the individual, system, and community levels. Dr. Wilson also conducts research in HIV Symptom Clusters. She seeks to identify underlying mechanisms for symptom clusters and develop strategies for improving HIV care outcomes.
Santos GM, Hong C, Wilson N, Nutor JJ, Harris O, Garner A, Holloway I, Ayala G, Howell S. Persistent disparities in COVID-19-associated impacts on HIV prevention and care among a global sample of sexual and gender minority individuals. Glob Public Health. 2022 06; 17(6):827-842.

Wilson NL, Hoffman TJ, Heath SL, Saag MS, Miaskowski C. HIV Symptom Clusters are Similar Using the Dimensions of Symptom Occurrence and Distress. J Pain Symptom Manage. 2022 06; 63(6):943-952.

Ellis RJ, Wilson N, Peterson S. Cannabis and Inflammation in HIV: A Review of Human and Animal Studies. Viruses. 2021 08 02; 13(8).

Wilson NL, Peterson SN, Ellis RJ. Cannabis and the Gut-Brain Axis Communication in HIV Infection. Cannabis Cannabinoid Res. 2021 04; 6(2):92-104.

Wilson NL, Azuero A, Vance DE, Richman JS, Moneyham LD, Raper JL, Heath SL, Kempf MC. Identifying Symptom Patterns in People Living With HIV Disease. J Assoc Nurses AIDS Care. 2016 Mar-Apr; 27(2):121-32.

Wilson NL, Vance DE, Moneyham LD, Raper JL, Mugavero MJ, Heath SL, Kempf MC. Connecting the dots: could microbial translocation explain commonly reported symptoms in HIV disease? J Assoc Nurses AIDS Care. 2014 Nov-Dec; 25(6):483-95.

Vance DE, McDougall GJ, Wilson N, Debiasi MO, Cody SL. Cognitive Consequences of Aging with HIV: Implications for Neuroplasticity and Rehabilitation. Top Geriatr Rehabil. 2014 Jan; 30(1):35-45.

Wilson NL, Moneyham LD, Alexandrov AW. A systematic review of probiotics as a potential intervention to restore gut health in HIV infection. J Assoc Nurses AIDS Care. 2013 Mar-Apr; 24(2):98-111.