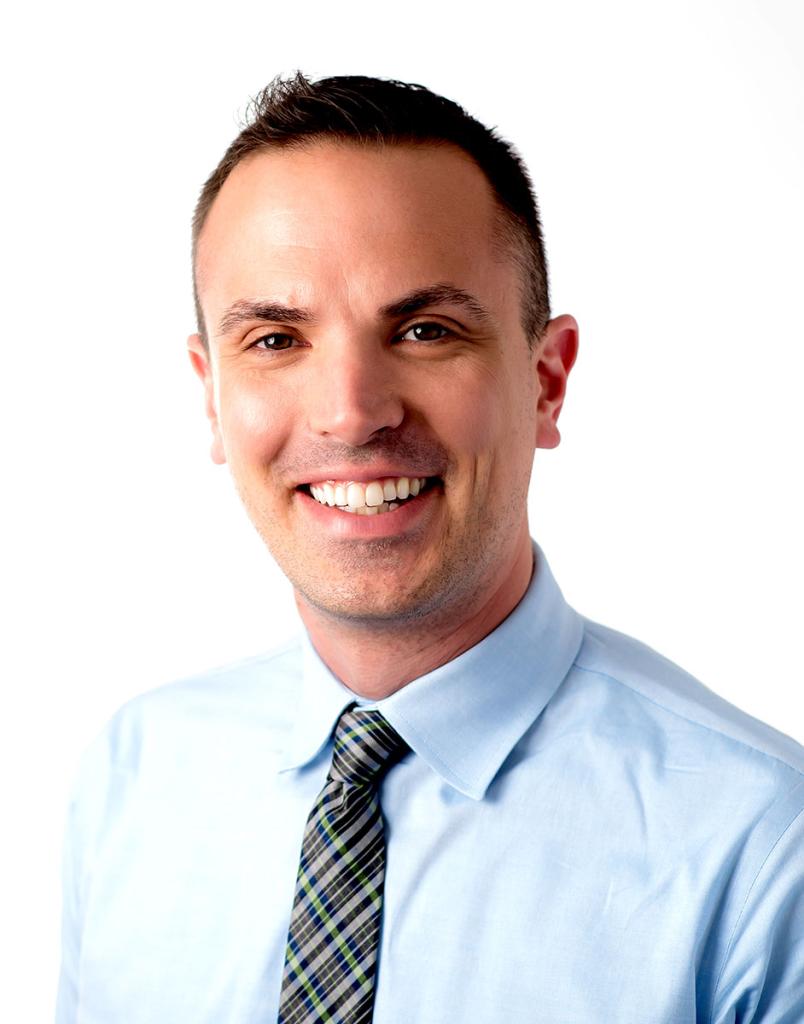 Kristopher Jackson, PhD, MSN
Postdoctoral Fellow
Postdoctoral Scholar, School of Medicine
Biography
I am a nurse practitioner and nurse scientist who, over the last decade, has worked in a variety of inpatient and outpatient settings at the Hospital of the University of Pennsylvania, UCSF Medical Center, and California Pacific Medical Center. I completed my PhD in Nursing at the University of New Mexico following successful defense of my doctoral dissertation entitled, "Advertised Health and Risk-Taking Behaviors of Internet-Based MSM Sex Workers in the United States," with distinction, in December 2021. As a doctoral student, I coauthored several peer-reviewed studies exploring advertised risk taking among Internet-based MSM sex workers and topics related to sexual and gender minority healthcare. Moving forward, I plan to focus on how we can use novel data collection methods to access hidden or stigmatized communities of people at risk for HIV.
Jackson K, McCauley P, Konick-McMahan J, Mirza C. Contemporary adult gerontology acute care nurse practitioner (AGACNP) practice: Findings from the 2020 American Association of Critical Care Nurses AGACNP practice analysis survey. J Am Assoc Nurse Pract. 2023 Feb 27.

Judge SM, Jackson KJ. The COVID-19 pandemic and male sex workers who have sex with men: associations between age and race and advertising for work in 2019-2021. Cult Health Sex. 2022 Jul 12; 1-16.

Jackson KJ. Lost and Found in the Bronx. Am J Nurs. 2021 06 01; 121(6):72.

Jackson KJ, Tomlinson S. A review of top performing rural community and critical access hospitals' web resources for transgender patients in the United States. Sex Reprod Healthc. 2021 Sep; 29:100627.

Jackson KJ, Judge SM. Age- and Race-Related Differences in Advertised Health Behaviors Among Male Sex Workers in San Francisco Who Have Sex With Men. J Assoc Nurses AIDS Care. 2021 Jan-Feb 01; 32(1):57-67.