Identifying Healthcare Preferences and Needs among Priority Communities
Online Location
Join us remotely
https://ucsf.zoom.us/j/533706009?pwd=R1FyOVhwOGEzYVY1M29FUXVNb3h6Zz09
Password: CFARISWG
Meeting ID: 533 706 009
Telephone:
US: +1 213 338 8477 or +1 669 219 2599 or +1 669 900 6833
Kenya: 0 800 733 310 (Toll Free)
Uganda: +256 206 300 097 or 0 800 113 279 (Toll Free)
South Africa: +27 87 551 7702 or +27 87 550 3946
Password: 966272
DCE: An introduction to Sawtooth software
Image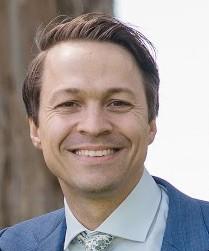 Andrew Kerkhoff is a third year infectious disease fellow in the Division of HIV, Infectious Diseases and Global Medicine and is an HIV provider at Ward 86. His primary research is based in Zambia and is focused on gender-disparities in the tuberculosis (TB) care cascade; he ultimately aims to design and implement novel interventions to improve men's engagement and retention in TB care services in sub-Saharan Africa. He also has a longstanding research interest in identifying improved means for diagnosing HIV-associated TB and is involved in several ongoing studies related to the evaluation of novel point-of-care diagnostics and improved screening strategies.
WIP: Identifying Healthcare Preferences and Needs among Priority Communities
Image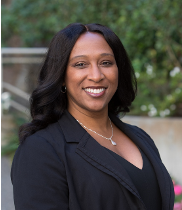 Natalie L. Wilson, is Assistant Professor of Nursing in the Department of Community Health Systems at the UCSF School of Nursing, Clinical Director at the AIDS Project of the East Bay (APEB) Wellness Clinic in Oakland, CA. She has a doctorate in the philosophy of nursing conducting research in HIV Symptom Clusters and a doctorate in Nursing Practice for HIV Gut Health. She is board certified as a HIV Specialist by the American Academy of HIV Medicine. She brings over 20 years of HIV clinical expertise and over 25 years of primary care, including work with Health Care for the Homeless. Dr. Wilson's clinical expertise is in primary care, HIV, and Sexual Health.