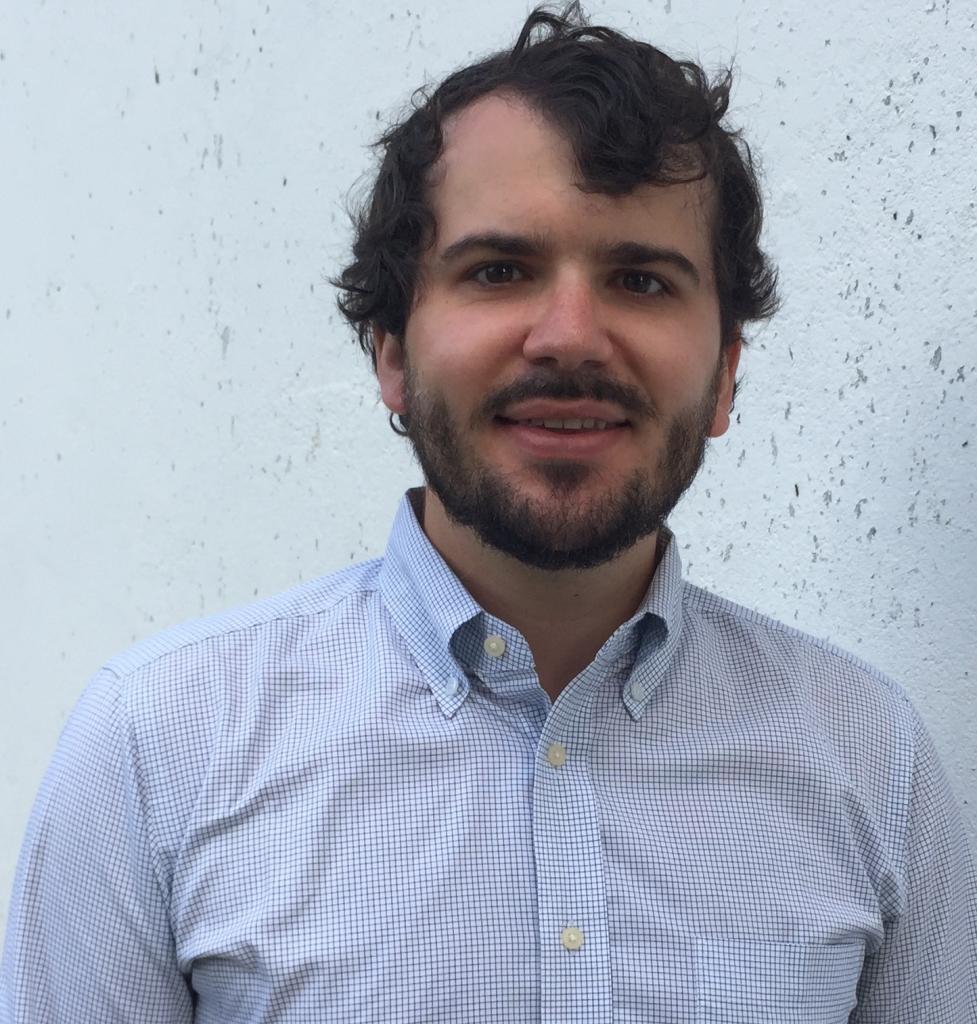 Matthew Spinelli, MD, MAS
Clinical Fellow
Biography
Career Overview
Dr. Spinelli is an Infectious Disease fellow in the Division of HIV, ID, and Global Medicine at the Zuckerberg San Francisco General Hospital. His research focuses on PrEP care outcomes and adherence measurement. He has worked with Dr. Gandhi's Hair Analytic Laboratory to develop a Point of Care test to measure tenofovir drug levels in the urine, an objective metric of adherence to PrEP. New projects involve the use of point of care diagnostics to enhance PrEP counseling and motivate adherence. He sees patients in the Positive Health Program and the PrEP clinic at Ward 86 and in the Infectious Diseases clinic at Zuckerberg San Francisco General Hospital.
Spotlight: 2019 CFAR Excellence Award Recipient — Clinical Science
 
PrEP is a highly effective medication taken once daily to prevent HIV. However, adherence has been poor in clinical trials and in some open label demonstration projects, even after PrEP's efficacy was known. Younger men who have sex with men (MSM; age<35), are disproportionately impacted by the HIV epidemic and are not seeing decreases in HIV incidence. Further, findings from several demonstration projects have highlighted that younger MSM are struggling with adherence challenges.
Dr. Spinelli participated in work to validate a novel point-of-care urine test to measure tenofovir levels as part of Dr. Monica Gandhi's Hair Analytical Laboratory. They have shown that the urine test is sensitive, specific, and precise, and has high correlation and agreement with the gold standard metric of adherence measurement, liquid chromatography tandem mass spectrometry. Low urine drug levels also portend a risk of future HIV seroconversion, hence the point-of-care adherence test could be used to target evidence-based adherence interventions towards individuals who can benefit most. He is currently working to develop a motivational interviewing-based adherence intervention using the novel point of care test to provide adherence feedback, with the goal of improving PrEP adherence among younger MSM.
Dr. Spinelli grew up in Manhattan and North Caldwell, New Jersey. He completed his undergraduate studies at Columbia College, and then went to medical school across Central Park at Mount Sinai School of Medicine. He came to the San Francisco Bay Area in 2013 for UCSF Internal Medicine Residency and remained for Infectious Disease Fellowship after falling in love with biking in Marin County, backpacking in places like the Emigrant Wilderness, avoiding winters, and being able to cook with the best produce in the country.