UCSF-Bay Area Center for AIDS Research
The Andy I. Choi Mentoring Program of the UCSF-Gladstone Center for AIDS Research announced the recipients of the 2016 Early-Career Research Excellence Awards. The awards were given at the annual Mentoring Program Research Symposium on April 19, 2016.
---
Excellence in Behavioral Science
Jae Sevelius, PhD
Image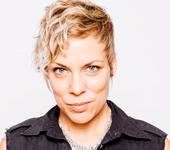 Jae Sevelius, PhD, is a licensed clinical psychologist and Assistant Professor with the Center for AIDS Prevention Studies (CAPS) in the Department of Medicine at the University of California, San Francisco. Her talk was titled "Promoting Health among Transgender Women: The Critical Role of Gender Affirmation."
---
Excellence in Clinical Science
Catherine 'Cait' Koss, MD
Image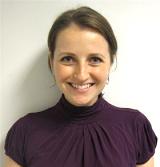 Dr. Koss's principal research interest is in the provision and expansion of care for HIV-infected patients in low- and middle-income countries. My current research is focused on preterm delivery among HIV-infected pregnant women initiating ART. Her presentation was titled "Viral Suppression and Retention in Care Up to 5 Years After ART Initiation in Pregnancy in Uganda."
---
Excellence in Basic Science
Anand Pai, PhD
Image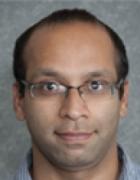 Anand Pai is a postdoctoral scholar in at the Gladstone Institute of Virology and Immunology. His presentation was titled "A Hardwired HIV Latency Program."